The location for the Dutch Open International Sheepdog Trial is in the village Geijsteren. A small village with a long history.
Geijsteren is one of the 'Maas villages' and has a special and significant place in this river landscape. You will find fabulous, signposted cycling and walking paths here over an extensive network with a total length of 3000 km. In short: you are in a region with many possibilities where the yellow ferries sail between the villages on both sides of the Maas.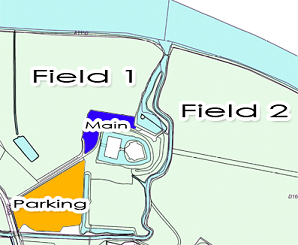 The organization is very pleased to announce that the two fields from farmers Roger Weijers and Jos Litjens will be available for this trial. The main area is a castle ruin where the opening ceremony is held and the registration, secretary and catering are to be found. You can walk from the main area into field 1 and over a small bridge to field 2. Both fields are located next to the Maas river.
You can make lovely walks along the Maas, across the domain Geijsteren, along crop fields, paths and peat land. Enjoy fabulous natural beauty and a 1000 hectare walking area near the trial location. In the direct proximity there are great cycling paths on both banks of the Maas. You can cycle through the whole region via a network of paths. Nature lovers will definitely feel at home here.
Field 1
Outrun & Fetch: 300 mtr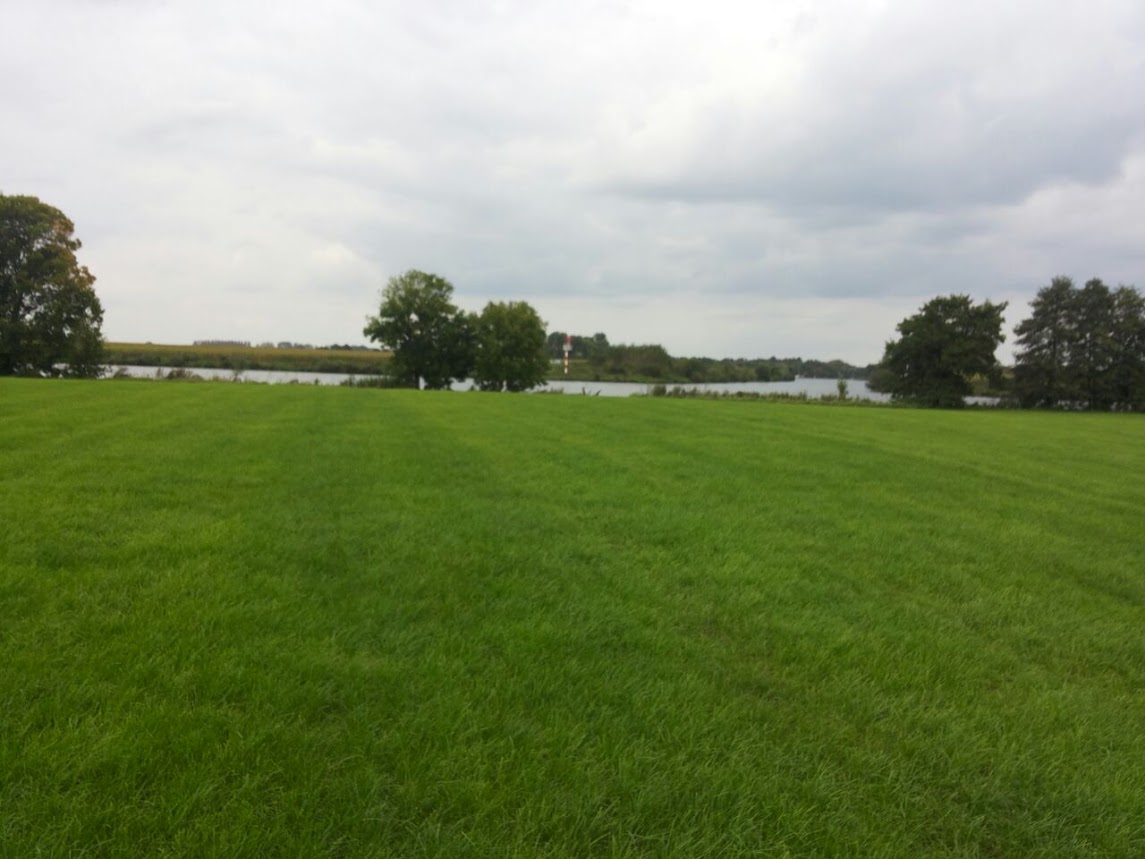 Address
Maasheseweg, 5862 AB Geijsteren
Field 2
Outrun & Fetch: 500 mtr