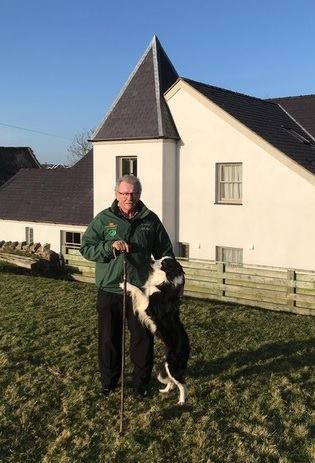 Gwyn Owen
"I was delighted to receive, and to accept your invitation to be one of your judges for the Dutch Open Trial. I have visited Holland many times and the company and the welcome has always been second to none. My most recent visit was to the World Trial at in Hoogwoud in 2017, where I was an ISDS Observer on one of the qualifying fields.

I have been training collies and competing at trials for over thirty years and have judged several major trials in Wales as well as judging the 'One Man and his Dog' series on BBC Television. I have also represented Wales at Internationals and World Trials on numerous occasions

I am aware of the organisation required, and the work involved in staging a major event like this, and I should like to wish you and your team a successful and well attended event. I am very much looking forward to meeting you all in July.

Regards Gwyn Owen"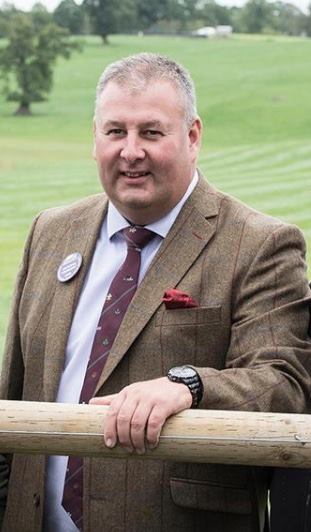 John McCullough
"'I am honoured and excited to have been invited to be one of the judges at this year's Dutch open International Sheepdog Trials. My last visit to Holland was as Irish National President of the ISDS, attending the 2017 World Trial in Hoogwoud, I thoroughly enjoyed the country and meeting organisers and competitors some of which I now call good friends.

I have been competing and judging trials for 25 years, in 2002 I judged the world trial in Tullamore and have had the pleasure of judging BBC One Man and his Dog on two occasions.

Now that I have hosted the International sheepdog Trials in 2018 at Gill Hall Estate, and am now a Past President, I'm looking forward to attending as many trials as I can with my two young dogs and hopefully in the future I would like to attend the Dutch open as a competitor.

Thanks to the organisers for the kind invitation and good luck in your preparation of this event, I'm looking forward to arriving and enjoying these trials and everything this wonderful country has to offer.

John McCullough"